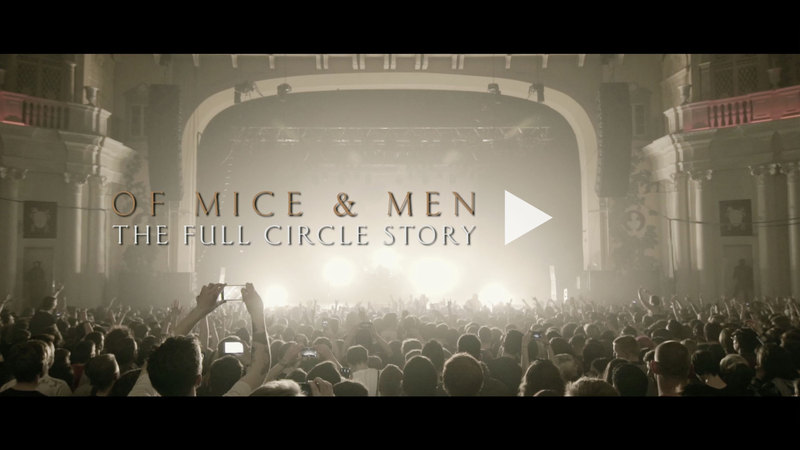 All 5 Episodes of The Full Circle Story Now Streaming
We just launched the 5th and final episode of 'The Full Circle Story', completing the documentary that spans the entire Restoring Force campaign and gives you a bit of a behind the scenes look at our lives during that record.
We're incredibly proud of it and hope you enjoy it. For those of you that are already a member of The Ampersand, you can watch it now.