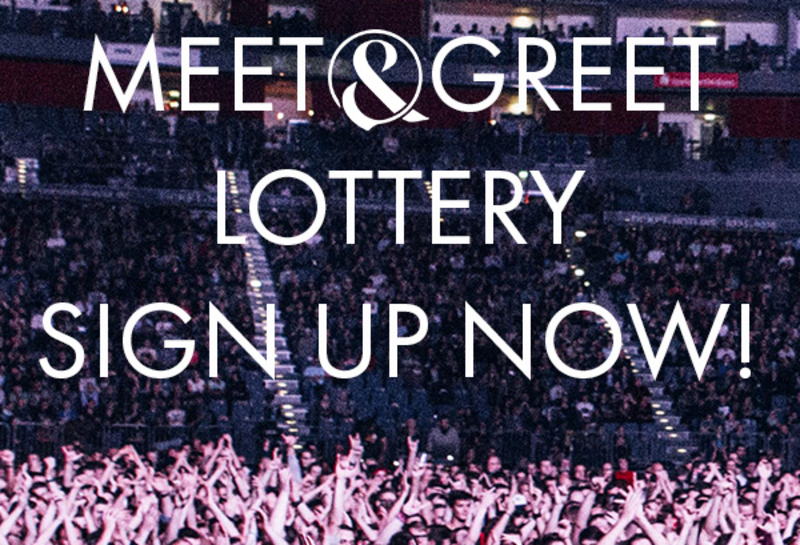 The Ampersand VIP M&G's
We're incredibly excited to let you know that we will be releasing a limited number of VIP packages for our upcoming dates with Slipknot and Marilyn Manson. These packages will include a meet & greet as well as a photo opportunity with us & some exclusive collectable items.

As members of The Ampersand, we really see you as the heart of our fanbase, and we want to recognize that, so we are only offering these VIP packages to Ampersand members. Additionally, we've tried to keep the pricing as low as possible to recognize that you have already paid for membership of The Ampersand.

Due to the overwhelming number of you that have joined The Ampersand, we are going to run a lottery system for these VIP packages as there are only 25 per show...so please head to the link below and let us know the date you want to meet us!
Submissions will close at Midnight on Sunday, May 1st. After that, 25 people will be selected at random for each show and given a link where they can purchase their VIP package.

Please note- we want to keep this fair and meet as many of you as possible, so we will be limiting the packages to TWO per person to give us the best possible chance of meeting as many of you as possible.