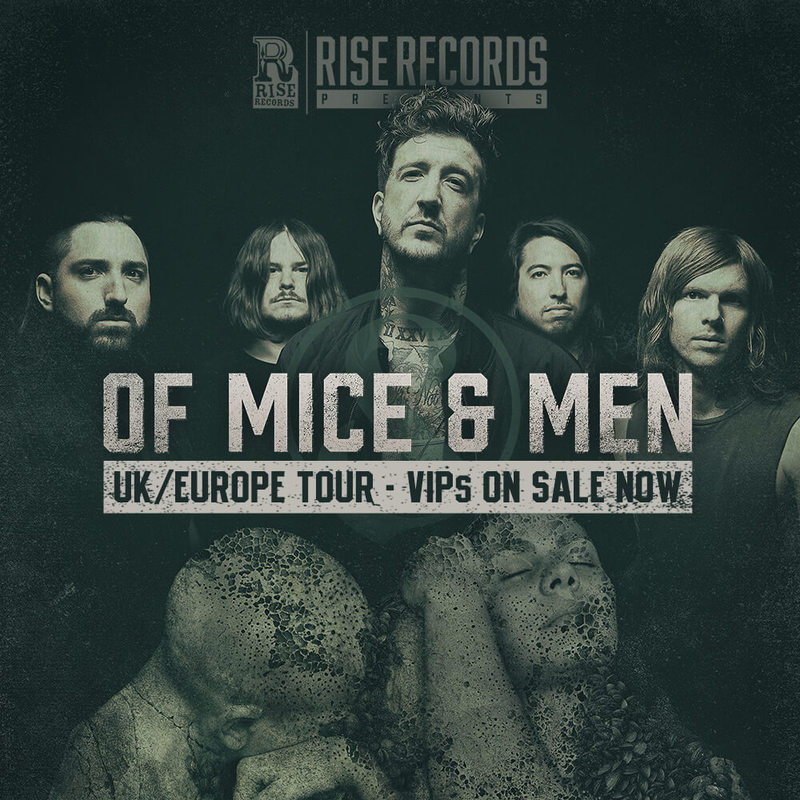 VIP Upgrades Available for Portsmouth
Ampersand Members: Check your email now for details on an exclusive discounted VIP experience offer on our recently announced Portsmouth show only available for the next 24 hours.
VIPs are still available in most cities on our upcoming UK/EU tour dates. Get yours now before they're gone.
See you on the road!