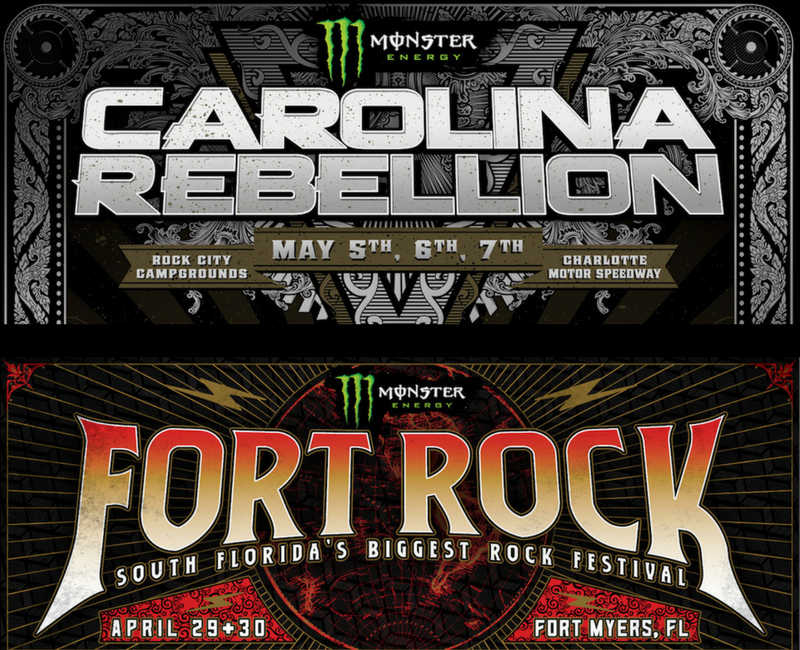 OM&M To Play Fort Rock and Carolina Rebellion Festivals
Of Mice & Men have announced that they will be performing at 2 more festivals coming up this spring!
In April, OM&M will be headed to South Florida for the 2-day Fort Rock festival. They are scheduled to take the stage on Sunday, April 30. For tickets and more information, head over to FortRockFestival.com.
The following weekend, the band will head to the Charlotte Motor Speedway fo North Carolina's 3-day festival, Carolina Rebellion. They are set to perform on Friday, May 5th. For tickets and more information, check out CarolinaRebellion.com.
For a full list of upcoming shows, head over to the Tour Page.