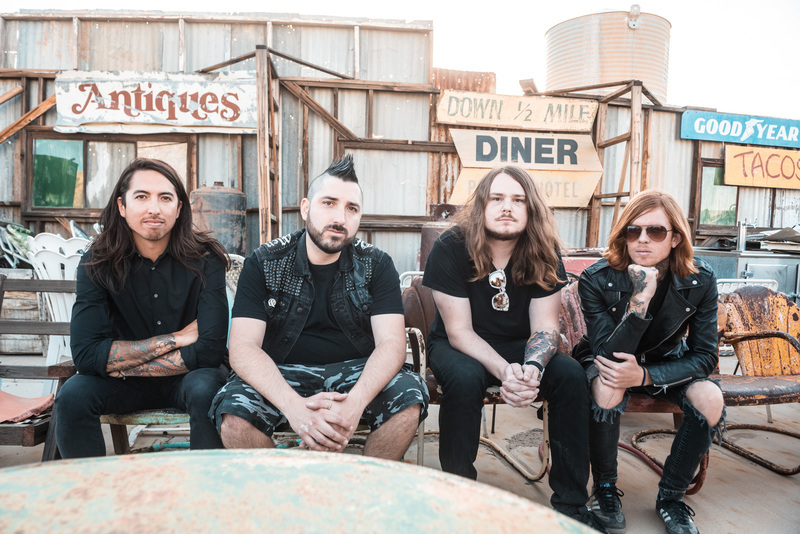 UNBREAKABLE Out Now / Ampersand Exclusives
ICYMI, 'Unbreakable' premiered on Sunday, April 23rd as "Rockest Record" on Dan P Carter's BBC Radio 1 Rock Show.
Watch the video here. | Stream on Spotify here. | Listen on Apple Music here.
Special BTS video of the making of 'Unbreakable.' Watch it here.
Check out an exclusive gallery for Ampersand members here.
Not an Ampersand member? Join now.