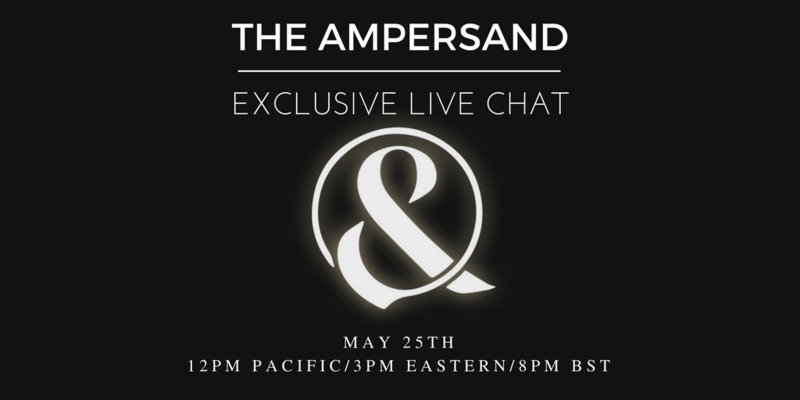 Ampersand Exclusive: Live Chat With Of Mice & Men!
Calling all members of The Ampersand! Mark your calendars and get your questions ready, the band will be chatting live with you tomorrow.
Head here tomorrow at noon Pacific/3PM Eastern/8PM BST.
Not a member of The Ampersand? Join today and don't miss out!
Click here to join.