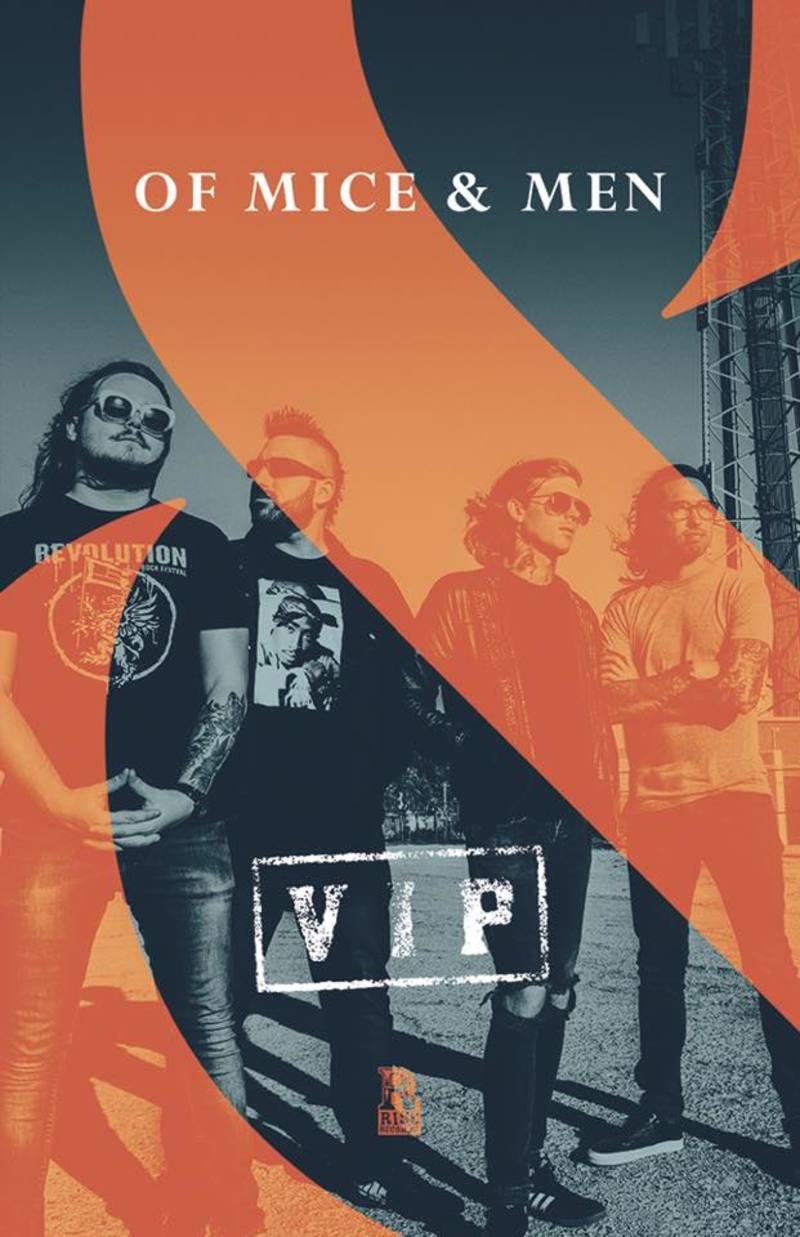 VIP Available Packages For Upcoming Shows in US, UK, And Europe
A very limited number of VIP packages will be available for select dates on the upcoming tours with In This Moment in the US and Five Finger Death Punch in the UK and Europe.
They will be going on sale to the general public this Friday at 9:00 AM local time, but Ampersand fan club members will be able to purchase them during the pre-sale which starts on Thursday at 9:00 AM local time. Not a member? Join here.
Each VIP Package includes -
-Meet & Greet w/ Of Mice & Men
-Personal Photo Op w/ Of Mice & Men
-Polaroid Photo Op w/ Of Mice & Men
-Autograph Session w/ Of Mice & Men
-Commemorative Souvenir VIP Tour Laminate
-Exclusive Collectable VIP Poster (shipped to your house)
-Raffle Ticket For "Surprise" Prize At End Of Tour
-1 Year Digital Membership To Of Mice & Men's Official Fan Club "The Ampersand"
To purchase a VIP package for your date, head over to the Tour Page.